女人产后怎么丰胸快三:补充胸部营养。产后妈妈在哺乳时要多吃营养的食品
专业丰胸
,这不仅可以通过乳汁给宝宝足够营养,还能帮助恢复胸部
丰胸
。产后丰胸的日常小方法要多吃一些高蛋白食物或者木瓜
酒酿蛋丰胸产品
,像鸡蛋、豆类、鱼肉等,特别吃木瓜(青木瓜)是最好的,丰胸效果名著人人皆知哦
丰胸产品
。

PLEASE NOTE: A $30 Shipping & Handling charge will be added to ALL overseas Sales)
NOTE: PLEASE Feel Free to EMAIL me ( wiggoddess@comcast.net)
a picture of yourself if you'd like some advice on color/style....I have 20+ years in the biz ladies.....or give me a call 802-229-1112
Orders Arrive in 7-10 business days
Fabulous hair that is discreetly shipped and billed! Life just got easier Ladies!
ALL SALES FINAL!
ESTETICA DESIGNS PRESENTS the "PURE STRETCH CAP" (Available in all styles on this page) the ULTIMATE in comfort and Quality! These wigs are TRUE Favorites ladies"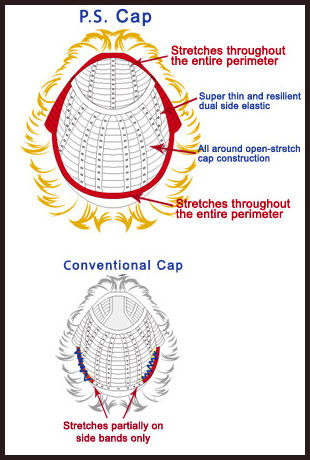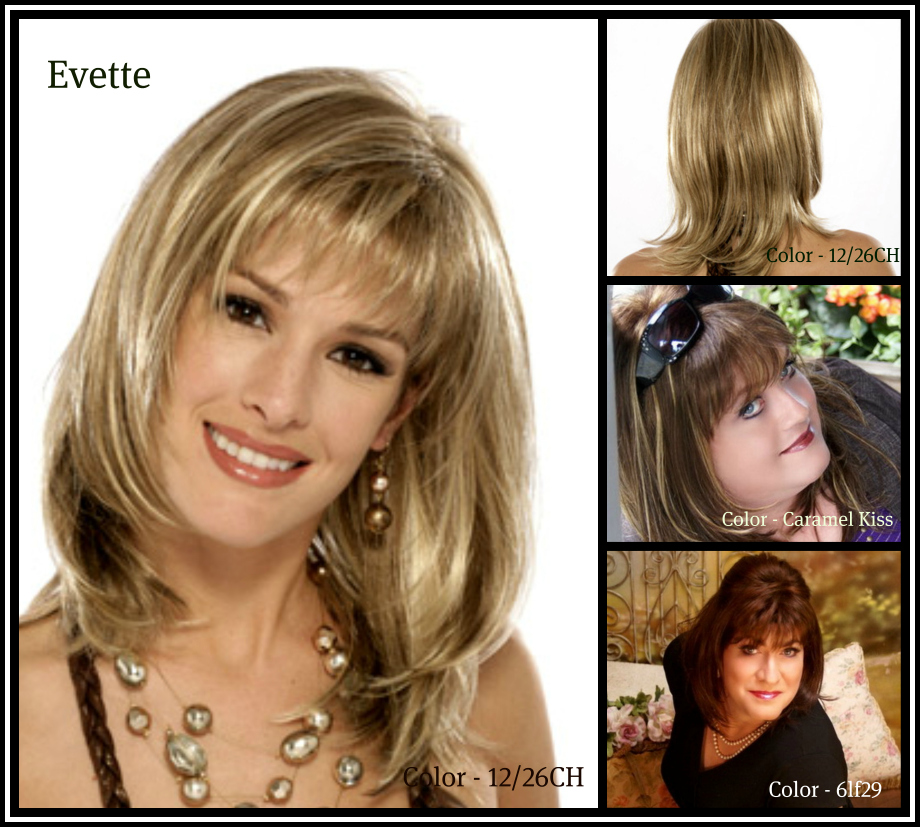 Color Choices for TAYLOR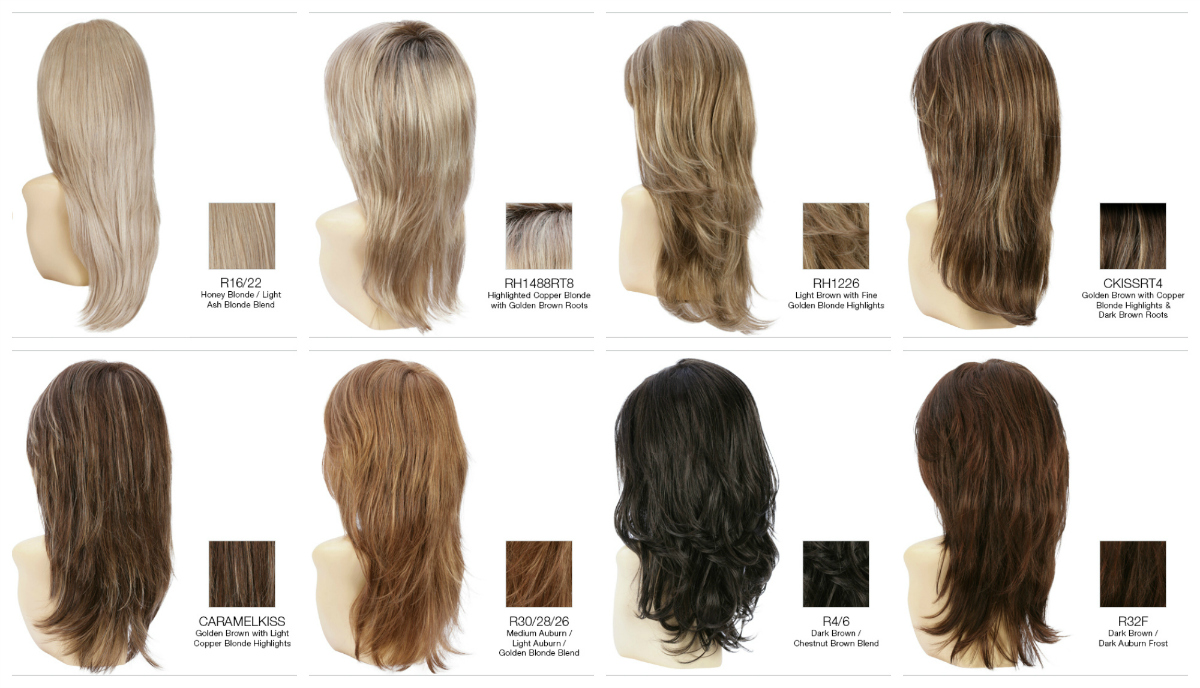 My Lovely Model Lorrainne
Color Shown - R130
Compliment is a very flattering style with beautiful wavy layers and fullness throughout. Wear the bangs forward or sweep them to the side, either way you've got a look of perfection.
Colors Available for this Style
R1/4

Black/Dark Brown Blend

R2/4

Darkest Brown/Dark Brown Blend

R4/6

Dark Brown/Chestnut Brown Blend

R4/8

Dark Brown/Golden Brown Blend




R6/10

Chestnut Brown/Medium Ash Brown Blend

R8/12

Golden Brown/Light Brown Blend

R10/14

Medium Ash Brown/Dark Blonde Blend

R12/14

Light Brown/Dark Blonde Blend

R14/16

Dark Blonde/Honey Blonde Blend

R22

Light Ash Blonde




R24/18BT

Golden Blonde Blended/Tipped with Chestnut Brown

R20F

Light Auburn/Golden Blonde Frost

RT613/27

Light Auburn Tipped with Pale Blonde

R16/22

Honey Blonde/Light Ash Blonde Blend

R14/24

Dark Blonde/Pale Golden Blonde Blend

R18/22

Ash Blonde/Light Ash Blonde Blend

R18/22T

Ash Blonde Tipped with Light Ash Blonde

R27

Light Auburn

R32F

Dark Brown/Dark Auburn Frost

R130 - Color Shown

Bright Red

RTONERED

3-Tone Red Blend

R30

Medium Auburn




R36F

Chestnut Brown/Medium Auburn Frost

R14/8H

Golden Brown with Dark Blonde Highlights on Top

RH1016

Light Brown with Honey Blonde Highlights

R12/26H

Light Brown with Golden Blonde Highlights on Top

R8/26H

Golden Brown with Golden Blonde Highlights

R12/26CH

Light Brown with Chunky Golden Blonde HIghlights

RH1488

Dark Blonde with Lightest Blonde Highlights

CARAMELKISS

Golden Brown with Light Copper Blonde Highlights

R51LF60

Off Black with 75% Grey Lighten to White Mix in Front

R60

White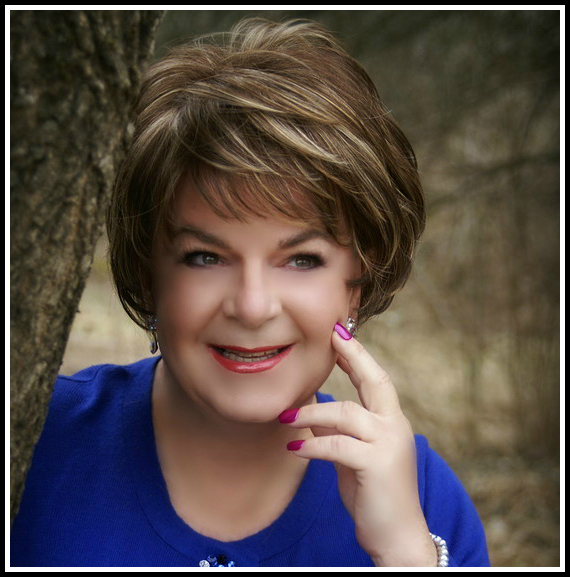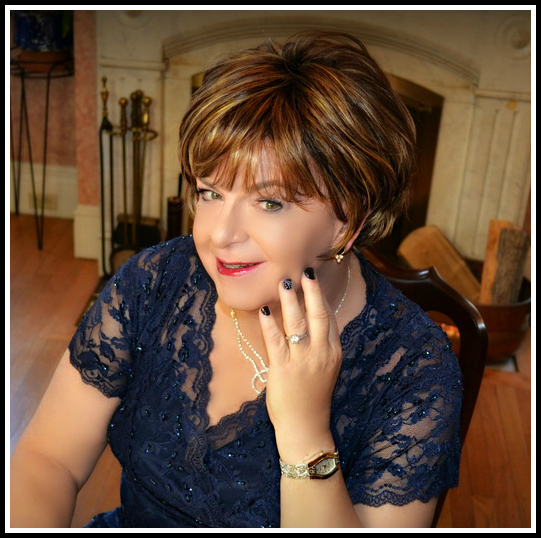 My Lovely Model Laurie
Color Shown - Caramel Kiss
Colors Available For This Style
R1/4

Black/Dark Brown Blend


R2/4

Darkest Brown/Dark Brown Blend

R4/6

Dark Brown/Chestnut Brown Blend


R4/8

Dark Brown/Golden Brown Blend


R6/10

Chestnut Brown/Medium Ash Brown Blend


R8/12

Golden Brown/Light Brown Blend


R24/18BT

Golden Blonde Blended/Tipped with Chestnut Brown


R20F

Light Auburn/Golden Blonde Frost


RT613/27

Light Auburn Tipped with Pale Blonde


R32F

Dark Brown/Dark Auburn Frost


R6/30/33

Chestnut Brown/Medium Aubrn/Dark Auburn Blend

R30/28/26

Medium Auburn/Light Auburn/Golden Blonde Blend

R6/28F

Chestnut Brown/Red Frost

R36F

Chestnut Brown/Medium Auburn Frost

R6LF29

Chestnut Brown Lightening to Bright Red Mix in Front

R6/12H

Chestnut Brown with Medium Ash Brown Highlights

R14/8H

Golden Brown with Dark Blonde Highlights on top

R4/27R

Dark Brown with Light Auburn & Medium Auburn Highlights

R32/28H

Dark Auburn/Light Auburn Highlights

R12/26H

Light Brown with Golden Blonde Highlights on top

R8/26H

Golden Brown with Golden Blonde Highlights

R12/26CH

Light Brown with Chunky Golden Blonde Highlights

HONEYTOAST

Light Brown with Pale Golden Blonde Highlights

R14/26H

Dark Blonde with Golden Blonde Highlights

RH1488

Dark Blonde with Lightest Blonde Highlights

CARAMELKISS - Color Shown

Golden Brown with Light Copper Blonde Highlights


R344LF58

Dark Brown & Off-Black Grey Lightening to Off-White Mix in Front

R51LF60

Off Black with 75% Grey Lightening to White Mix in Front

CKISSRT4

Golden Brown with Copper Blonde Highlights & Dark Brown Roots

RH1488RT8

Highlighted Copper Blonde with Golden Brown Roots

RH12/26RT4

Light Brown with Chunky Golden Blonde Highlights & Dark Brown Roots
Colors Available For This Style
R2/4

Darkest Brown/Dark Brown Blend

R4/6

Dark Brown/Chestnut Brown Blend




R4/8

Dark Brown/Golden Brown Blend




R6/10

Chestnut Brown/edium Ash Brown Blend




R8/12

Golden Brown/Light Brown Blend


R24/18BT

Golden Blonde Blended/Tipped with Chestnut Brown


R20F

Light Auburn/Golden Blonde Frost


RT613/27

Light Auburn Tipped with Pale Blonde


R32F

Dark Brown/Dark Auburn Frost


R30/28/26

Medium Auburn/Light Auburn/Golden Blonde Blend




R26/613

Golden Blonde/Pale Blonde Blend

R6LF29

Chestnut Brown Lightening to Bright Red Mix in Front

RH268

Golden Brown with Copper Blonde Highlights

R8/26H

Golden Brown with Golden Blonde Highlights

R12/26CH

Light Bron with Chunky Golden Blonde Highlights

RH1488

Dark Blonde with Lightest Blonde Highlights

CARAMELKISS

Golden Brown with Light Copper Blonde Highlights

CKISSRT4

Golden Brown with Copper Blonde Highlights & Dark Brown Roots

RH1488RT8

Highlighted Copper Blonde with Golden Brown Roots

RH12/26RT4

Light Brown with Chunky Golden Blonde Highlights & Dark Brown Roots

ROM 6/27

Chestnut Brown Base with a Subtle Graduation to Auburn

ROM 6/28

Chestnut Brown Base with a Subtle Graduation to Auburn