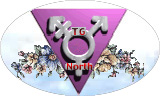 Welcome to TG North......
Bring out the beautiful girl inside of you......
We now have Saturday appointments available....By Appointment only....Please ALWAYS call first...
OUR MAILING LIST - We are starting over...so please send me an email with (Mailing List) in the subject line if you would like to be on it. (If you were on our old list...please submit again) Your email address will remain private in the mailings...this just keeps you up on our new galz coming in and events.
Our Toll Free number is
1-877-767-9049 or 802-229-1112
Our Featured Wig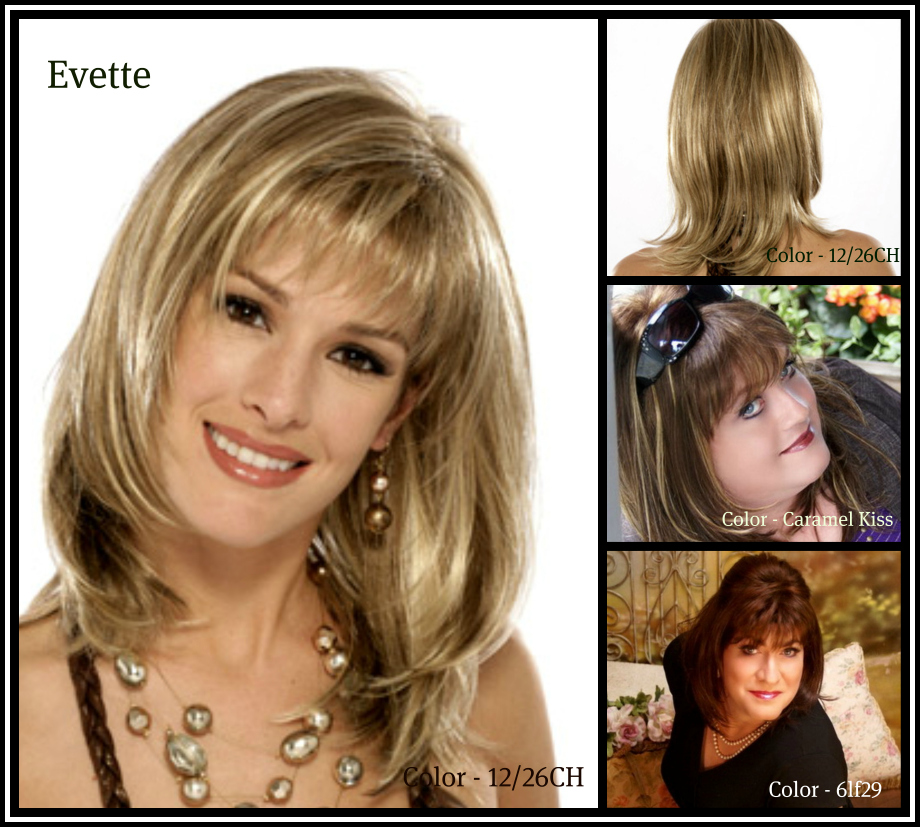 FREE Discreet Billing & Shipping! Click on the picture to reach the page
Pricing and details here
Click on the ladies' pics to see that Month's page...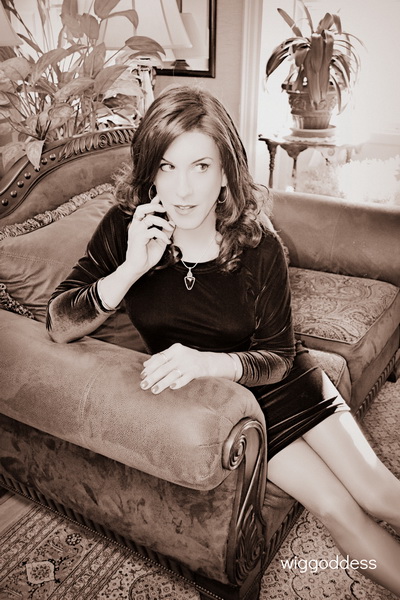 Lorraine...October 2013






Give me a call...you could be one of the next girls up for the current month. It's so much fun being a girl! (Web exposure is purely optional for you)
| | | | | |
| --- | --- | --- | --- | --- |
| Testimonials Page | | Services, Reservations, Appointments, Pricing | WISH List - - Revised on 11/07/10 | Social Night |
| WIG SALE | Directions to TG North | | | |
Updates & Announcements...
Next Social Night:
Thursday, October 16th - Dinner Out Social! WAHOO! We are going to Sarducci's in Montpelier (Fab Italian)....If you'd like a makeover before the event, please send me an email. I need a head count for this ladies. RSVP by 10/14
Details - "Social Night"...... 1 Thursday night/month from 6 - 10... ...get dressed.....socialize...Doors open at 6. Soft Drinks, Coffee, Cookies, and Chips will be served. Cost is $20.00. If you would like to book me for a makeover before social night starts...give me a call - 877-767-9049. Hope to see you here ladeez!
If you are not on my mailing list (It's extremely Discreet) please send me an email wiggoddess@comcast.net with "Mailing List" in the Subject line to get our monthly mailings about socials, etc.
____________________________________________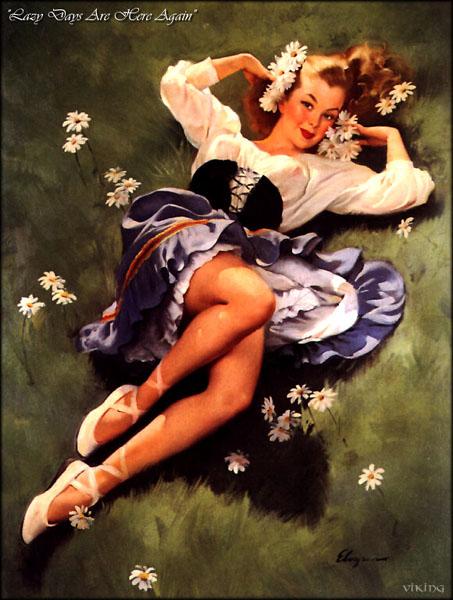 Transformation is not just a dream.....
A Fabulous & Extremely Private Place Where The Outside Can Match The Inside.....
At TG North you can let the femme in you SHINE!
Located on Route 2 in Berlin Vermont. Wiggoddess.com is my wig shop where I offer fabulous wigs and professional makeovers. Schedule a makeover, have girl chat, go on a shopping trip...have dinner out on the town....it's just so much fun being a girl!
Please browse my reservations page and call toll free or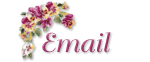 us to schedule one of my fabulous transformation packages.